Addiction Treatment at
Banyan Treatment Center
Philadelphia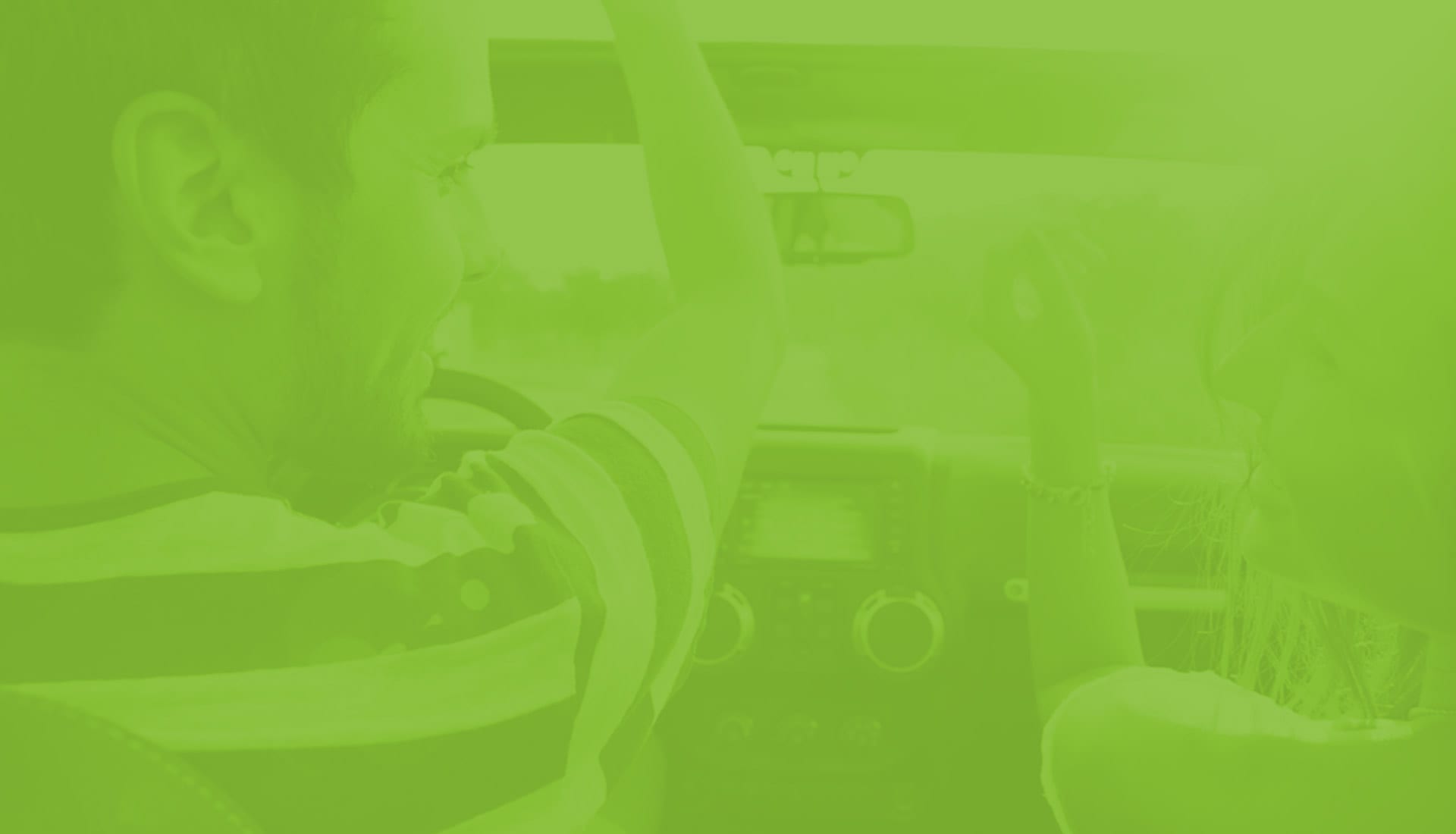 Call today for a free drug and alcohol treatment consultation

(215) 385-5712
Banyan Philadelphia
Drug Addiction Treatment Centers in Pennsylvania
We stand as a leader in providing growth through recovery by offering our patients multiple levels of addiction treatment programs in Philadelphia. We believe that each and every patient has unique needs and that is why we take pride in being able to offer our patients an individualized treatment program to meet their specific needs.

When a patient first enters into our drug rehab in Philadelphia, we do a complete health assessment and create a treatment plan based on those results. We take into account our patient's needs and recovery goals before creating their treatment program. In order to fully recover from a drug and alcohol addiction, proper care is needed to help individuals succeed in recovery and to prevent future relapses from occurring. Our drug and alcohol treatment center in Philadelphia is committed to providing our patients with the tools they need for long-term success, and we work with them every step of the way. You become a part of the Banyan family once you complete treatment at any one of our facilities, and you will receive constant love and support long after you walk out of our doors.

Our Philadelphia addiction treatment center offers real care because beating addiction is about more than just a treatment plan, it is a struggle that can impact various part of a person's life. We work with patients to give them the confidence they need to overcome addiction by finding their inner strength. Our patients lead more meaningful lives with the guidance of our Banyan Philadelphia treatment specialists. Our wide array of unique programs and therapies allows our drug and alcohol treatment center in Philadelphia to properly treat our patients during their stay and to prepare them for their future outside of our programs. With our help, patients are able to reach their goals and lead happier and healthier lives with sustained recovery. At Banyan Treatment Center Philadelphia, we want to see you succeed.
---
Amy Lavin
Clinical Director
Amy Lavin
Clinical Director
Amy has been employed for the past eight years as a Licensed Professional Counselor. She holds a Bachelor's degree in Psychology from Bloomsburg University as well as a Master's degree from Villanova University. Her experience includes working extensively with young adults struggling with substance abuse and mental health disorders. Amy's areas of expertise include professional supervision, addiction and mental health treatment approaches and therapeutic techniques such as Cognitive Behavior Therapy, Strength Based Practice and Motivational Interviewing.
Kevin Craner, MHA, CIP, CFRS, CRS
National Director of Family Intervention Services
Kevin Craner, MHA, CIP, CFRS, CRS
National Director of Family Intervention Services
Kevin Craner grew up in Southeastern Pennsylvania. A person in long - term recovery and product of Intervention himself, Kevin began his recovery journey in South Florida. Kevin holds a Bachelor's Degree in Counseling, a Master's Degree in Health Administration, and is currently pursuing a Doctorate Degree in Leadership. Kevin is a certified intervention professional (CIP) and certified recovery specialist (CRS). Over the past few years Kevin has developed and managed family support and intervention programs. Kevin has worked with thousands of families to help them overcome addiction. His goal is to meet families where they are at, and work towards achieving long - term recovery.
Cara Dubuskas
Alumni Coordinator
Cara Dubuskas
Alumni Coordinator
Cara is the Alumni coordinator for Banyan Clearbrook and Banyan Philadelphia. Her journey began as being a patient of Clearbrook in 2017 and as she calls it, "the client that never left". After completing treatment at Clearbrook, she came back as a day patient for a little over 8 months. Cara began her employment at Clearbrook working in the kitchen during the day, and as a behavioral health technician at night. Today, she has worked her way up and is now the Alumni Coordinator for the entire state of Pennsylvania. Being an Alumni of the program has made the job more rewarding to her. Cara loves being able to be part of others recovery and sober support.
Megan Kenney, MSW
Primary Therapist
Megan Kenney, MSW
Primary Therapist
Megan has a long-standing passion for the study of addiction and mental health and treatment, stemming from her days at Community College of Philadelphia where she earned her Associates Degree of Applied Sciences in Behavioral Health and Human Services and then continued her studies at West Chester University, graduating with a Bachelor's of Social Work Degree (BSW) and Honors of Magna Cum Laude 2016. Megan continued her education at Widener University, where she earned her Masters of Social Work (MSW); Certification in Trauma; and inducted to Phi Alpha National Honors Society of Social Work in 2017. Concurrent with her academia and internships, Megan gained experience working in the Field of Addiction for over eight years within inpatient and partial hospitalization programs, addressing correlations to addiction, mental health, and trauma. Over the course of her professional career, Megan has acquired knowledge of the etiology and presentation of mental, behavioral and addiction treatment, with a trauma-focused lens. She believes in utilizing principles of CBT, Motivational Interviewing, TREM, Strengths Perspective, and Process Oriented Therapy to assist in creating a safe-safe for her patients to address core issues interrelated to addiction and to help the patients make sustainable change towards the recovery and healing process.
Our mission, your recovery.
"Banyan Treatment Center was a life-changing experience for me. When I got here, I was planning on continuing to use, but with the help of staff and the community I was convinced to stay through the whole program, and I can honestly say it was the best decision I've ever made."

"My experience was nothing short of amazing. The staff is excellent, they all went way out of their way to help me with whatever I needed. They gave me the tools i needed to succeed, and were always there for me when I completed the program and when I fell short. Thank you so much Banyan!"

"Banyan was able to help me more than words can describe. They helped me save my life. I called in not really knowing what to expect or anything about treatment and the people I spoke with were able to walk me through every step of the way."
Most Insurance Plans Accepted
Addiction treatment doesn't need to be out of reach. At our drug rehab in Delaware, our goal is to assist as many people as we can. We accept a variety of insurance plans to help people get the addiction treatment they need. If you do not have health insurance, there are other ways to pay for treatment. Call us today to see if your insurance will cover your treatment program and to talk about alternatives if necessary.
Addiction Treatment News and Articles