Addiction Treatment at
Banyan Detox
Stuart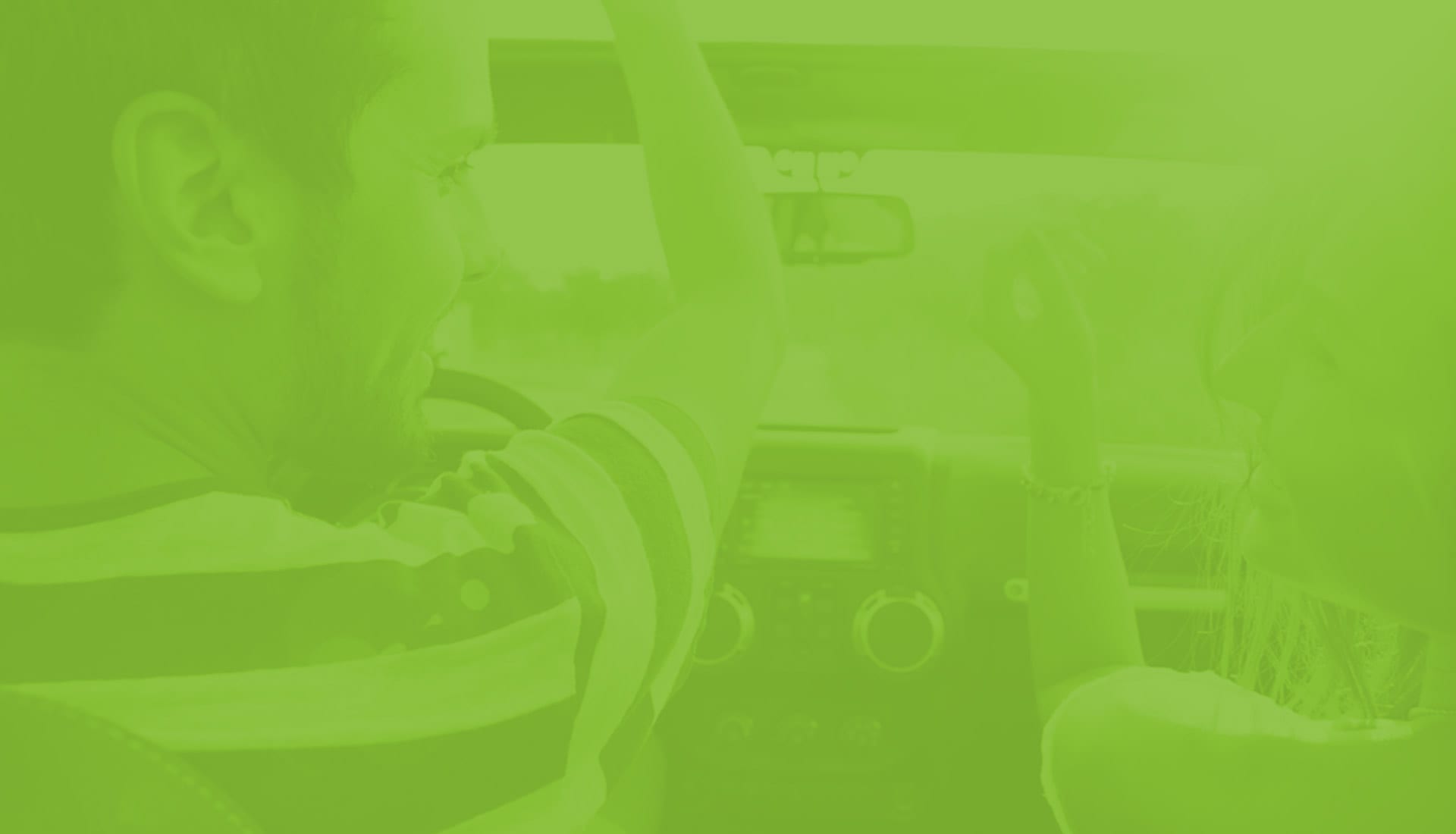 Banyan Detox Stuart
Drug & Alcohol Detox Programs
Welcome to Banyan Detox located in Stuart, Florida. Our mission is to help struggling drug addicts and alcoholics purge harmful substances from the body through a comfortable, medically supervised detoxification process. Banyan Detox is situated on the serene coastal waters of Stuart Florida and provides an ideal setting for drug and alcohol recovery. At Banyan Detox Stuart we offer a host of customized treatment programs designed to help those struggling with addictions. All of our Florida detox programs provide comprehensive care to address the unique needs of each patient in relation to physical, mental and emotional health. Our detox team at Banyan is comprised of physicians, psychiatrists, registered nurses, clinicians, case managers and other addiction professionals. Many of our staff has firsthand knowledge of the life-changing challenges and issues that men and women commonly face when beginning a recovery lifestyle.
Banyan Stuart Business Development Team
Our mission, your recovery.
"Banyan Treatment Center was a life-changing experience for me. When I got here, I was planning on continuing to use, but with the help of staff and the community I was convinced to stay through the whole program, and I can honestly say it was the best decision I've ever made."

"My experience was nothing short of amazing. The staff is excellent, they all went way out of their way to help me with whatever I needed. They gave me the tools i needed to succeed, and were always there for me when I completed the program and when I fell short. Thank you so much Banyan!"

"Banyan was able to help me more than words can describe. They helped me save my life. I called in not really knowing what to expect or anything about treatment and the people I spoke with were able to walk me through every step of the way."
Most Insurance Plans Accepted
At Banyan Detox Boca Raton our goal is to make sure that anyone who needs treatment from drug and alcohol addiction are able to get the help needed to assist them on the road to recovery. If you don't have insurance contact us to inquire about alternate methods regarding treatment for yourself or a loved one.